amore mio 2015 greek movie
Love is a team play.
Mar. 19, 2015
Greece
107 Min.
Not Rated
Synopsis
Amore mio (2015)  – full movie
The extramarital adventures of a female volleyball team coach, a best friend and a buddy who fall in love at the same gynaikara, a hopelessly mismatched relationship between eteronymon and post-marital searches a marriage of disaster entangled in the most unexpected way!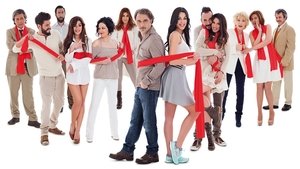 IMDb Rating 5.7 479 votes
TMDb Rating 5.9 6 votes